I Love Estero, FL…. and You Will Too!
Posted: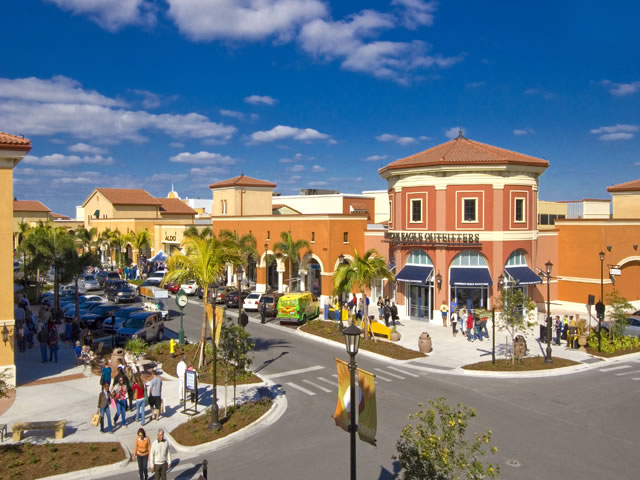 (Original Post Date February 13, 2014)
There are so many things to love about Estero, Florida.  When I first moved here from Cincinnati, Ohio in 2004, Estero seemed like it was mostly cow pasture. Its amazing to see the transformation this once quiet, tiny town has made in the past 10 years.  Back then I had to drive 30 minutes to get to a decent restaurant or a movie theater, which was located at Bell Tower in Ft Myers.  Those of you familiar with the area realize how far that is.
Over time Estero has grown into a bustling, vibrant area complete with 3 regional malls (Gulf Coast Town Center, Miromar Outlets and Coconut Point Mall), 2 movie theaters, countless restaurants and new residential communities popping up everywhere.  Germain Area is the area venue for headliner concerts such as Brad Paisley, Barry Manilow and Elton John, not to mention the Florida Everblades which is a minor league hockey team.
So many exciting things happened in 2013.  From the FGCU mens basketball team making history as the first ever 15 seed to go to the Sweet 16 in the NCAA tournament.  The the HUGE announcement that the global headquarters of Hertz is relocating to Estero.  Not to mention Estero real estate was in high demand. Its obvious that people want a piece of paradise.  Especially with the horrible winter up north.
Estero is a great place to call home.  We have a wide variety of communities to fit everyones needs.  Some with golf courses and clubhouses, others with amenities that cater to families, and others that offer no amenities.  We also have many new construction communities ready to build you your dream home.  There is something for everyone.  If you would like more information about Estero real estate, please contact me at 239-247-3657.  I would be happy to help you find what you are looking for.
To search for your perfect home in SWFL, please visit my website at www.StaceySellsEstero.com.
New Homes on the Market in Estero, FL
The Colony At Pelican Landing

Courtesy of Downing-Frye Realty Inc

Courtesy of Local Real Estate LLC

Shadow Wood At The Brooks

Courtesy of Frederick Bush Realty, PLLC

Courtesy of Berkshire Hathaway Florida

Courtesy of DomainRealty.com LLC

Courtesy of Local Real Estate LLC

Courtesy of Realty World J. PAVICH R.E.

Lighthouse Bay At The Brooks

Courtesy of Keller Williams Elite Realty

Courtesy of Realty Group of SW Florida Inc

Courtesy of DomainRealty.com LLC